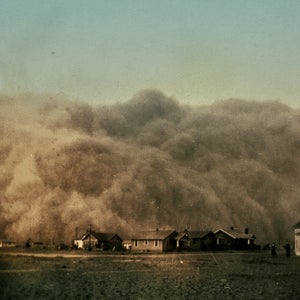 €

14.99
HEM19 – SHIPPING 19 JUNE 2012
With her sophomore album, Commotus, Barcelona pop luminary Lucrecia Dalt crafts a surrealist landscape borne by the inexorable scope and sand-swept surfaces of geologic time.
With: Luke Sutherland Bass (Batholith) and Julia Holter, Harmonium (Silencio).
Tracklist
Saltación
Escopolamina
Turmoil
Conversa
Multitud
Jet
Esplendor
Mohán
Silencio
Do I Dare Disturb Your Dreams
Waste of Shame
Batholith
*Kostenloser Versand Bestellungen liefern wir nach Deutschland.