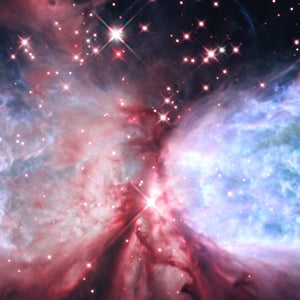 €

13.99
HEM21 – SHIPPING 1 JULY 2012
Using personal deconstructions of amateur soul music as a skeleton, Grier fleshed out nods to Kosmiche, 70′s Eno, Janet Jackson and Jodeci, Terry Riley, drone music, renaissance organ music, and medieval composers like Petrus de Cruce and Josquin des Prez.
Tracklist
Are You Nervous?
Karma (with Julia Holter)
The Rules
Clouds (with Lucrecia Dalt)
Genetic Memory
Mad Criminale
*Kostenloser Versand Bestellungen liefern wir nach Deutschland.